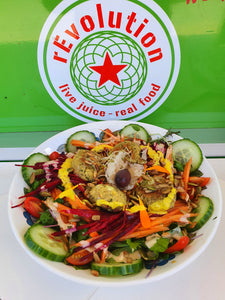 A personalised diet designed for your specific body type and health issues. Whether you are battling cancer, psoriasis or any other health issue a detox can and will help you heal.
After an interview by phone, email or video 30mins Lyndal our health coach will design a plan specifically for your needs and likes/dislikes.
This is a written plan for you to follow and does not include food items please see our WINTER DETOX for a detox including food.